Partnering with Synapse
The defining challenge that businesses will face in the coming decade will be navigating the ever-rising demand for energy, lean manufacturing, and managing cost and consequences of climate change. These forces are accelerating the need for socially conscious and fiscally responsible organizations to respond with meaningful and measurable actions that advance decarbonizing, facility performance optimization, ESG and other corporate initiatives.
Partnering with Synapse provides integrated holistic solutions to your customers while strengthening your value. We partner with OEMs, channel, technology, and industry trade associations to broaden our availability, increase our technical leadership and develop long-term strategic relationships.
Partnership Types
Channel Partners
LED Lighting Fixture Manufacturers
System Integrators
ESCO, Engineering & Consulting Firms
Technology Partners
Industry Consortia
Department of Energy Better Plants Program
BPP (Better Plants Program) is a voluntary partnership initiative to drive significant energy efficiency improvement across energy-intensive industrial companies and organizations.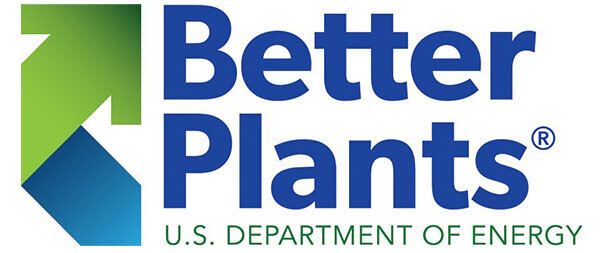 Engagement Business Partners
Value Added Distributors (VAD)

Energy / Consultants
System Integrators
Mechanical Contractor Organization (MCO)
Proud Member of the Following Organizations
Interested in Becoming a Partner?
Send us a quick note and let us know what you are interested in.